Scroll to continue Located in the north of the Saint-Emilion appellation, adjacent to Pomerol, the vineyard of Château Grand Corbin-Despagne is situated on two great soil types: sandy-clay with iron deposits and ancient sands over clay.
A study of 150 soil pits drilled into the soils, together with a measuring of the soils' water supply constraints, enabled us to establish the viticultural identity of 53 parcels, whose variables were the grape variety, rootstock, vine age and terroir.
From 1996 the vines were grown according to integrated and sustainable farming principles (with AFAQAFNOR certification since 2005) as part of a sustainable economy approach (Terra Vitis charter). No herbicides have ever been used.
In 2004 we conducted trials on a part of the vineyard following the principles of organic farming, before converting fully to organic farming in 2010.
In 2013 we acquired "Organic Wine" certification. Since 2018 we have trialled a number of plots using biodynamic practices.
From the pruning to the harvesting, all vineyard tasks necessary for quality production (debudding, removal of double buds, de-leafing, crop thinning and de-suckering) are carried out in order to achieve grapes of the highest quality.
In order to maintain diversity in our vegetal material in our vineyard, we have carried out massal selection on the old Merlot and Cabernet Franc vines planted at the beginning of the 20th century which we have used for new plantations and inter-planting.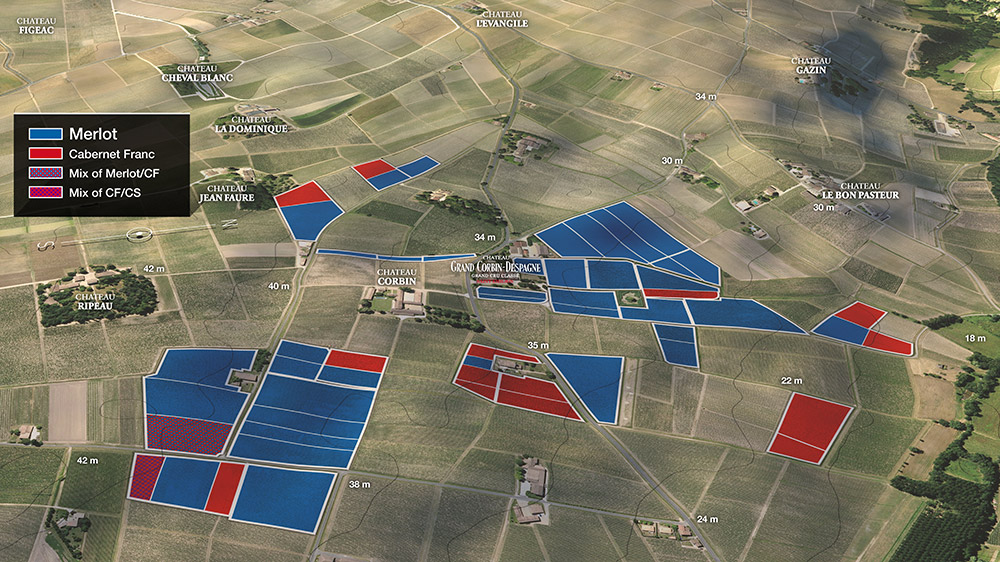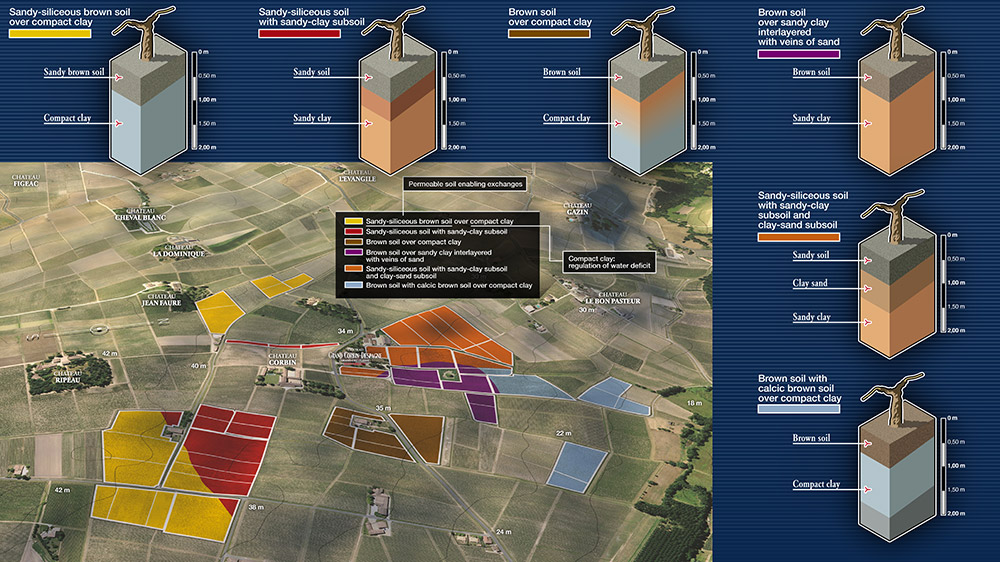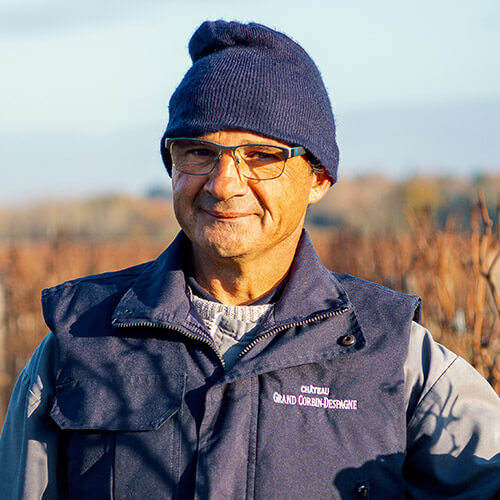 Éric Tajan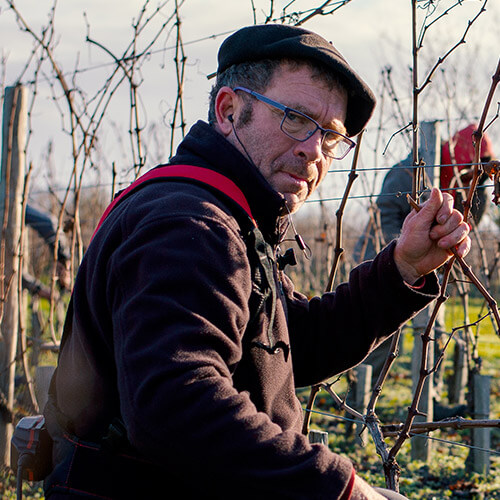 Jean-Luc Daubisse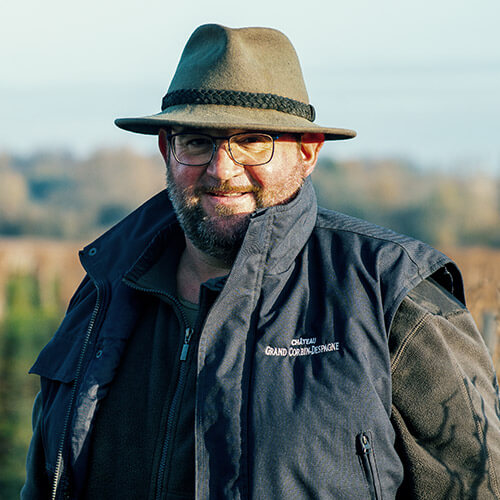 Christophe Combalié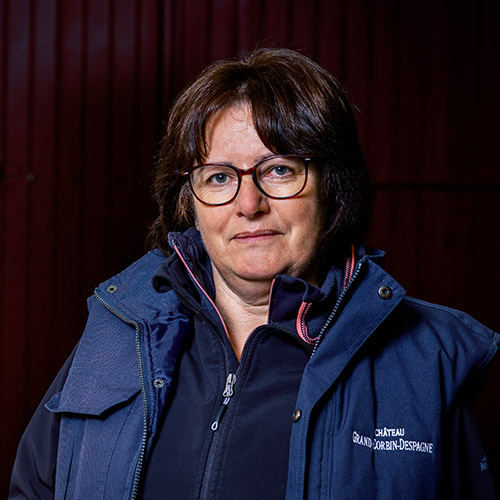 Isabelle Récapé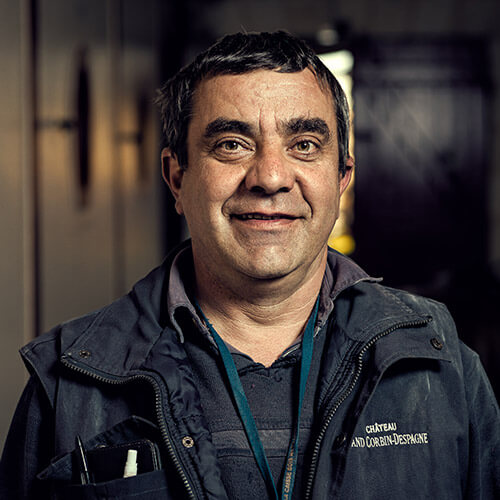 Éric Lagarde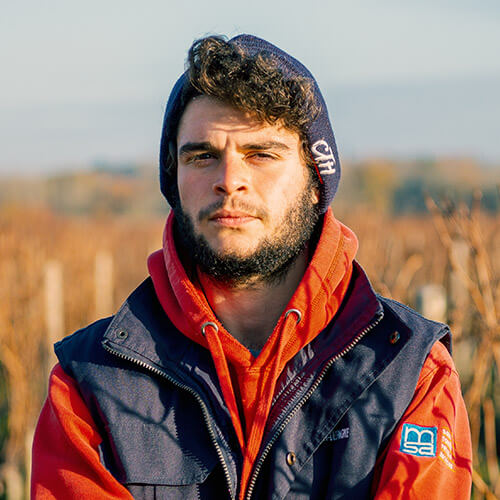 Cyprien